Rent a Yacht in Dubai
Luxury Sea Boats Charter LLC has been offering luxury yachts for rent in Dubai for more than 10 years. Our team is ready to offer you a yacht of your chosen class, suggest an ideal cruise route or a great recreational spot for you, and provide you with all the details you want to know about your upcoming cruise.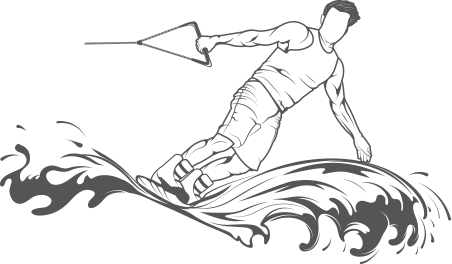 Rent motorboat for water sports
Luxury Sea Boats Charter launch the new project for renting wakeboard and wakesurf boats is in full operation. We launched the new website wake-dubai.com (Instagram and Facebook page also).
We guarantee unforgettable fun to all who seek that extra edge. Read more or rent a boat for watersports on the Rent a boat for watersports page.

Rent a Yacht for Fishing
Sport and deep water fishing lovers will surely appreciate the reliability and performance of our fast-moving and comfortable fishing boats in Dubai.
A comfortable cabin and areas for sunbathing will help you relax after a long and successful day of fishing. You can rent a boat for fishing on the Rent a boat for fishing page.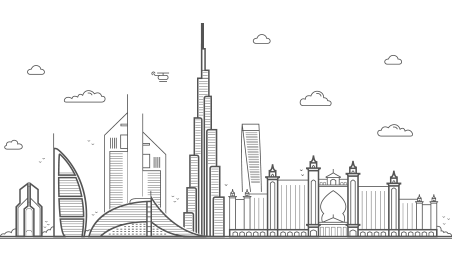 Rent a Yacht for a Cruise
Cruising is the best way to explore the city. See all major attractions of Dubai waterfront on one tour: Dubai Marina, JBR, Atlantis, Burj Al Arab and more!
You can rent your chosen yacht and put together your own cruise or use one of our classic Dubai cruise routes. Go ahead! Rent a yacht or book a one of the existing cruises.
Customers reviews
We are proud that our clients are satisfied with our yacht rental service, cruises and often advise us to their friends.
All our yachts for rent in Dubai: