BIRTHDAY OF YOUR DREAM!
Perfect Yacht Holiday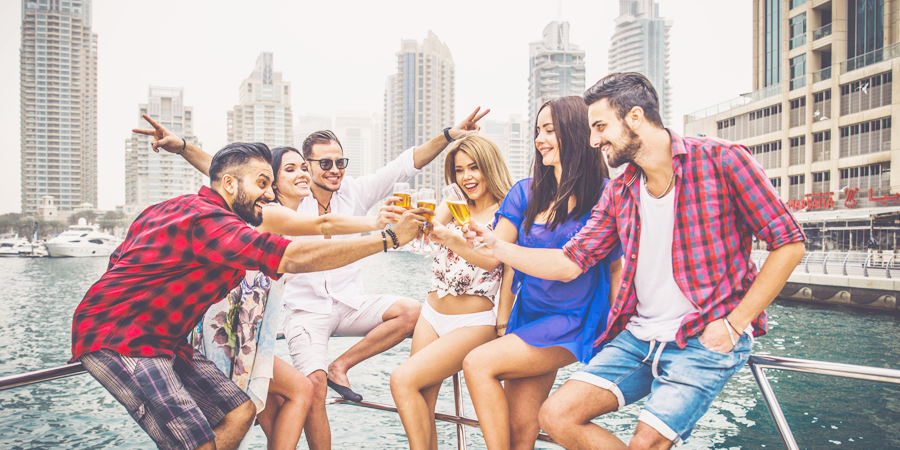 Sometimes the enthusiastic anticipation of surprises and gifts for the upcoming Birthday is overshadowed by a painful search for a venue. After all, this day should not only bring maximum pleasure, but leave vivid and pleasant memories. We offer you a non-standard solution to such a difficult task — spend this day on board of one of our yachts!
A birthday on a yacht is a wonderful way to pamper yourself!
If you are tired of excessive communication and want some peace and quiet this day, then there is nothing better than to climb aboard a yacht and go away from the bustle of the city to the open sea where only waves will splash around you. Here, no one will interfere with being alone with yourself, thinking about important things, enjoying the memories of the successes of the past year and plans for the next.
For those who prefer to spend their birthday in the company of his dearest and nearest, renting a yacht will be perfect to organize an event according to any scenario that ideally suits your guests. Whether it's a themed party with pirates and mermaids, dancing to your favorite music, or an intimate outdoor family feast.
Unusual birthday present!
What a child would refuse to become a real ship captain on his holiday? So give him the opportunity to invite his friends on a trip, during which they can splash in the sea, without interrupting the festive games and feast, to sail a real yacht under the guidance of experienced sailors!
Not only children, but also adults will enjoy such an original gift! You may round up a fun company with a variety of interests and preferences on board a good yacht. And you don't even have to take care of the festive table yourself. Our specialists are always ready to provide catering services and provide your holiday with food and drinks of any level.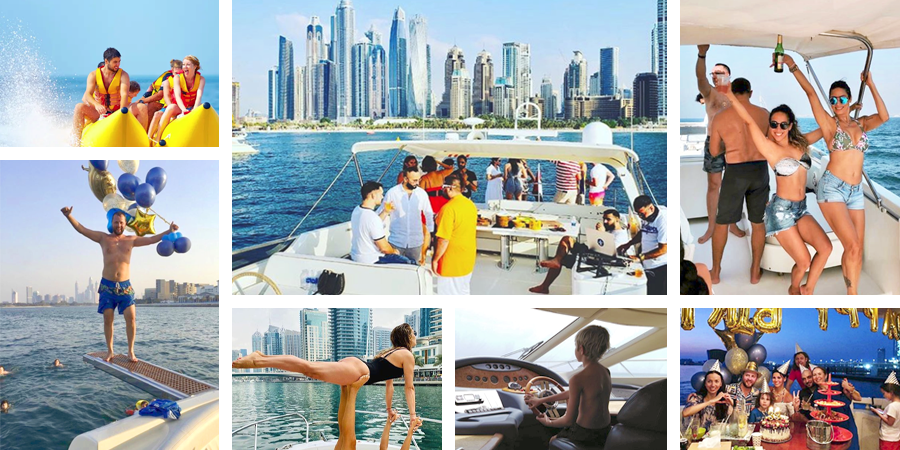 A birthday on a yacht is not as expensive as it seems at first!
Undoubtedly, yachts are associated with luxury and wealth. But you don't have to be the owner to organize a party on the deck of a luxury yacht. With us you can always rent a luxury yacht for every taste and time you need. Choose the right yacht for rent for your dream holiday or contact our experts to help you to organize your dream birthday!
---