July 2021 — News & Articles — Luxury Sea Boats Charter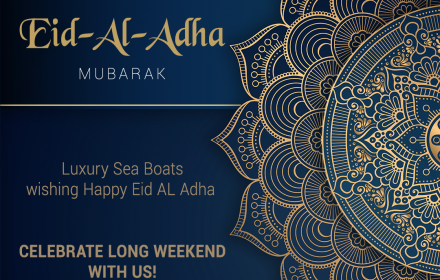 Luxury Sea Boats wishing Happy Eid AL Adha! Celebrate long weekend with us!
Continue reading →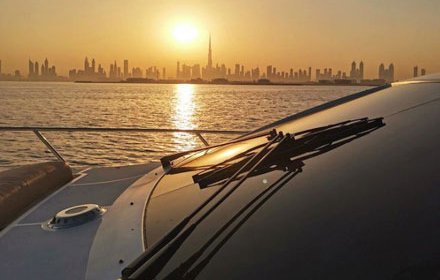 Despite the traditional hospitality and beauty of Dubai, it's not a pleasant experience to walk around this charming city during the height of summer. The air temperature is around 38-42 degrees from sunrise to sunset. Even at night, the thermometer practically does not drop below 30. The sea near the coast warms up so much that swimming on the beach does not provide the necessary feeling of coolness.
Continue reading →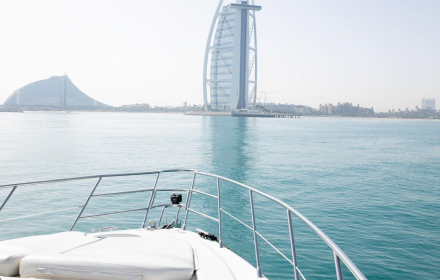 This summer make your journey delightful with us. Rent yacht and enjoy the stunning view of Dubai from sea with swimming in lagoon. Get experience in funfishing from the yacht or engage yourself in water sport activities.
Continue reading →