Rent Super Air Nautique G23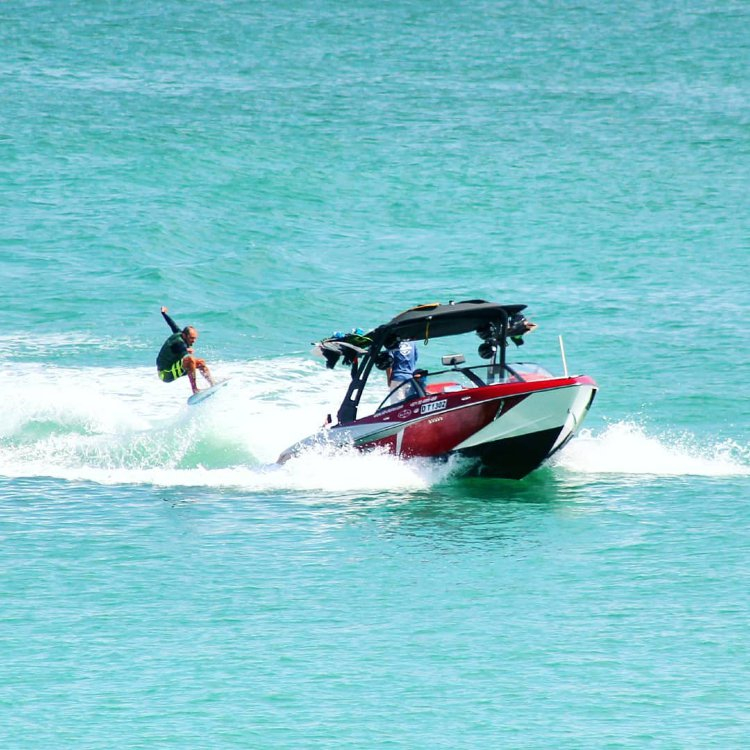 Malibu Wakesetter 25 LSV
Malibu Wakesetter 25 LSV — the best choice for speed and active water recreation lovers. Malibu 25 LSV is the biggest boat in the Malibu range, and its powerful, functionality and maneuverability. Modern Malibu Wakesetter 25 LSV is specifically designed to create high, perfectly smooth waves without bubbles or foam. An innovative Surf Gate System and Power Wage designed to increase the size of the wave is equally easy to use for professionals and beginners in water sports.
Rent this boat and we guarantee an unforgettable fun to all wakeboarding and waterskiing lovers!
---
How to rent Super Air Nautique G23
To rent Super Air Nautique G23 please contact us via phone +971 56 115 16 24 or email charter@luxuryseaboats.com
If you have any additional questions about charter and additional services feel free to contact us.
In addition to Super Air Nautique G23 you can find a selection of yachts for rent in Dubai and motor boats for rent in Dubai on the main page of the LSB Charter website. A wide list of additional services is provided in the Additional service section, but we always meet our customers ' needs and are ready to try to fulfill any of your wishes.
Categories: All boats and yachts Watersports